The story behind the name Cutlass: January 6th, 2012 was an abnormally warm day. I was making my last delivery of the day to Camden Yards. Two blocks from my starting point I was right hooked by a red 1995 Oldsmobile Cutlass. The driver was going slow enough to knock me down instead of going up onto the hood. I ended up underneath the car, which had stopped on top of me. On my back I was looking at the undercarriage in a doomed panic. The driver accelerated, rolling me onto my stomach giving me no time to judge where I could avoid having my head crushed. As I was staring down the wheel, muffler, and differential, my helmet was snagged by the rear differential and crushed into the pavement. I was dragged for several feet and ended up on my back. Via ambulance, I was sent to shock trauma with a collapsed lung that was filling with fluid. Four days were spent in ICU as I suffered 6 fractured vertebrae, a fractured sternum, collapsed/punctured lung, fractured ribs and various other injuries from the accident. I was released for a 3 month recovery and stuck in a back and neck brace leading up to the 2012 NAHBS in Sacramento, CA. I was lucky to have received my lacing jig in time to get wheels built for the show and got permission to attend from the doctor. It was after the accident that I knew I had to make the best of my love for bikes.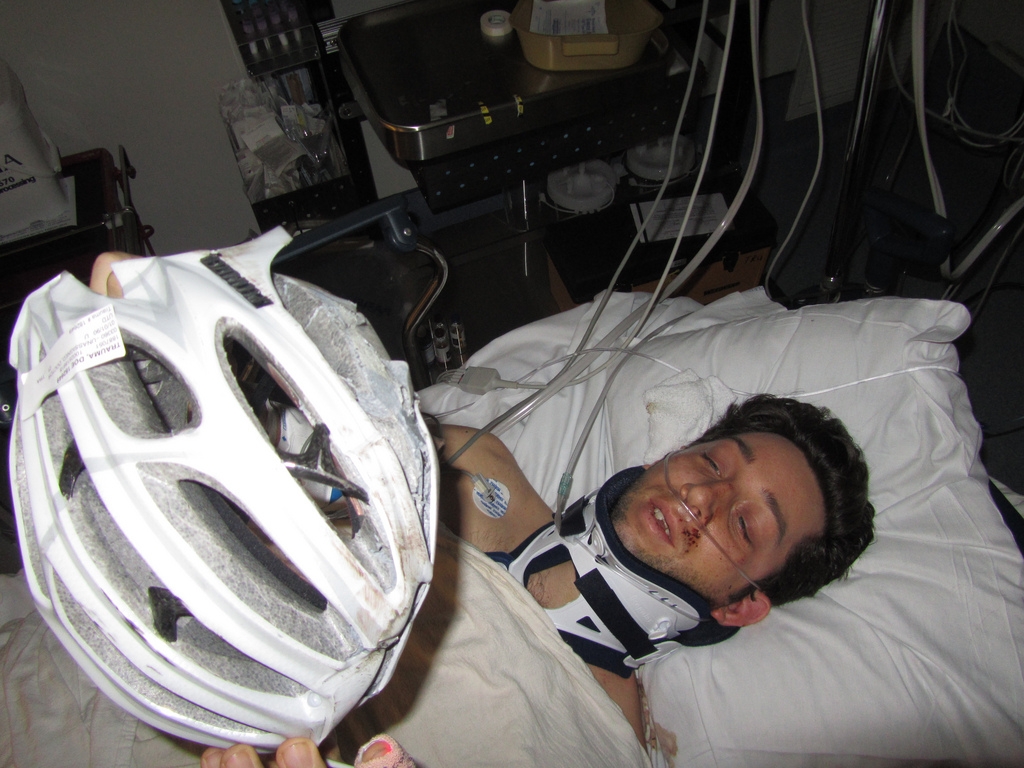 Shop Gentei ABCD Race Finish 2007
2015 World Road Cycling Champs Richmond, VA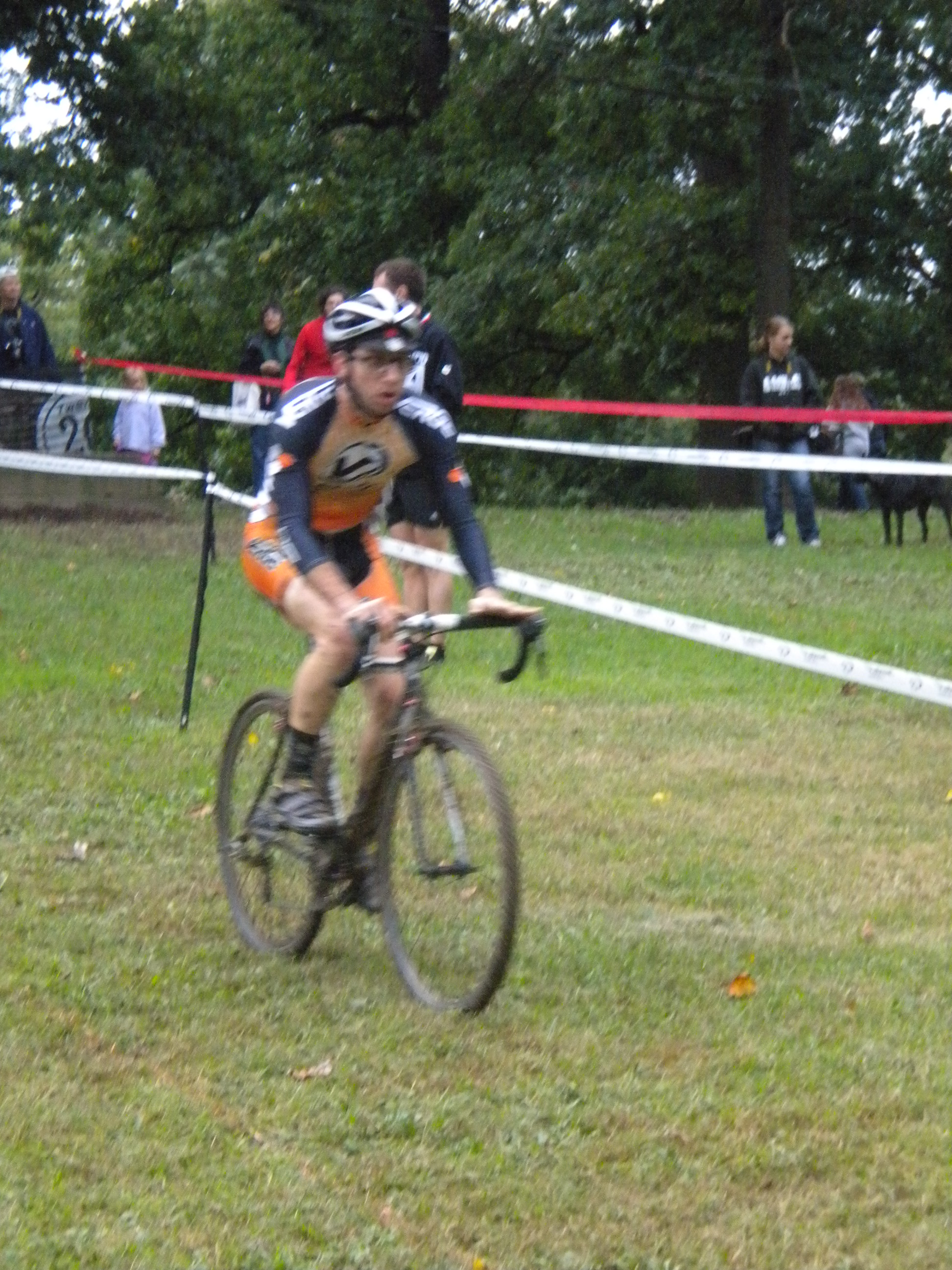 2011 Triple Crown - DC Leg
Fat Frogs Race in VA 2008
Becoming a wheel builder was an unexpected journey. I've spent 10 years as a bike messenger along with 5 years working in bike shops. For the past several years, I've been assisting frame builder Chris Bishop as well as being a former assistant to frame painter Bryan Myers. I chose my path after observing all of the wheel and service issues I had seen through shops and messenger work. What started as a couple of custom built wheelsets for myself has since stoked a passion to continue the tradition of providing quality, professional service on a personal scale. Discussing your build and experience is important to me in order to get what you want out of your bike and provide the best satisfaction.