Challenge Paris-Roubaix Race Review
A little rambling...
Many riders have heard of Challenge tires. Challenge is the go-to brand for a majority of 'cross racers that don't have the budget for FMB or Dugast tubulars. Their selection of tread patterns and casing construction is respectable to say the least.
On pavement they are a little less known considering the competitive world of road tire brands such as Vittoria, Continental, Michelin and house brands for Specialized and Trek that many shops (that sell S. or T.) tend to push due to inventory requirements and pre-season orders.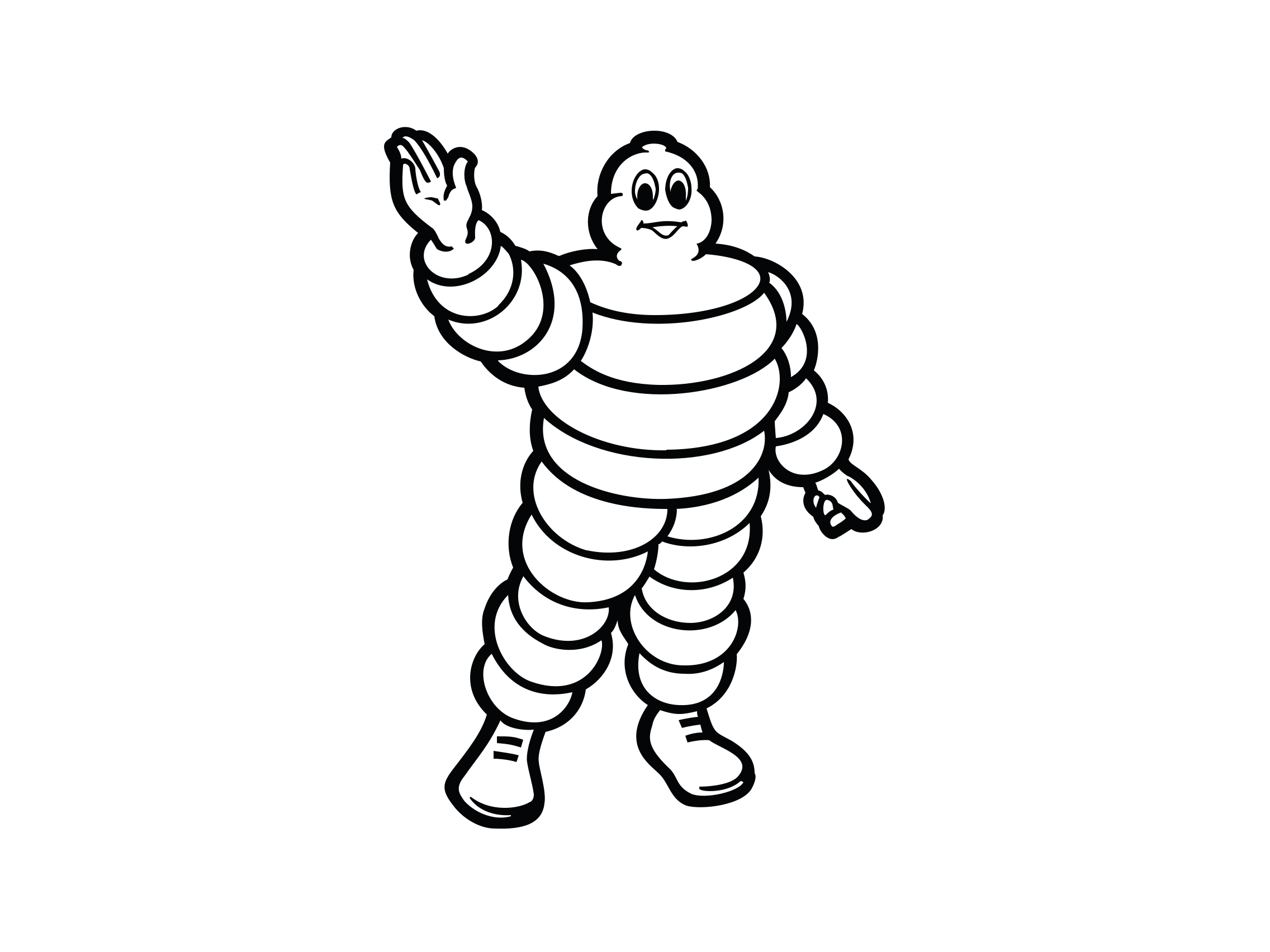 If you look on-line you will come across forums with anecdotes and experiences of their Open Tubular road tires (read: fancy clincher made of their Poly tubular casing with kevlar beads folded into the casing). Some joke about the name being Challenge due to some difficulty to mount the tires. While it is frustrating to struggle mounting a tire, I prefer to struggle than wonder the security of the bead in it's relation to the bead hook of the rim. I have read and seen issues with the casing coming off after X amount of miles. A tire as costly as their open tubular one would like to have the best overall experience with them. One resounding agreement though is that traction and ride quality are excellent. That's not to say that each tire brand doesn't have their own flaws. Continental tires have thin sidewalls and some models have mounting difficulty. Michelin tires had an issue with cuts. For each tire there is someone that's been unsatisfied - that's how it is. I have had great experiences with the various Open tires from Challenge.
But!
This review isn't about the Challenge Open Tubular tires. This is about one of the best "budget" oriented tires I have ridden so far. Challenge, in recent past, has released a small line of standard vulcanized clinchers. For road they come as the Forte and Paris-Roubaix, for 'cross and dirt/gravel you have the options of the Strada Bianca, Gravel Grinder (33, basically the Chicane, or 38c), Chicane (33c), Baby Limus, and the venerable Grifo. They come in two levels: Race with their Puncture Protection System (PPS), folding bead and 120TPI and the Pro at 60TPI and no PPS for less cost. If you race on any of Challenge's tubulars or open clinchers, these are an affordable way to train on the same treads you race on while preserving your race-day tires.
The Ride
I had originally mounted my set of Paris-Roubaix Race tires on my daily driver to get a sense of durability and puncture protection. A few friends of mine that are couriers here in Baltimore have been riding the Forte tires. Collectively we have been very satisfied with them but I will offer my personal experience.
On my All City Thunderdome I run Pacenti CL25 rims laced to Victoire/Bishop SuperSprint hubs. Tires were easy enough to mount without furrowing a brow or breaking a sweat but still tight which I can appreciate. Casing feels supple enough to the hand and not like crispy tissue paper some other tire brands can feel. My pressure varies on conditions, laziness and other random variables but I tend inflate to 65-70psi rear and 60-65psi up front. I am running WTB inner tubes if you are curious. After several weeks of riding in all conditions I was happy at not sustaining any flats or punctures. Traction felt great in corners for normal city riding in dry or wet conditions. Very responsive tire feel for aggressive city riding. Potholes are not a problem and get soaked up for having such a beefy aluminum frame. I also value comfort and quality over hard-case bricks that feel sluggish and heavy to accelerate. I will always opt for the occasional flat fix than withstand abuse from lousy "flat-proof" cinder blocks. But that's a personal preference. That's how we cyclists vary and it's great.
After a few weeks of urban riding I decided to mount them onto my Boyd Altamont Lites laced to Pacenti-designed White Industries-made hubs. I know- it's a tongue twister. These wheels currently reside in my Bishop road bike. I took the tires on their first road ride of 44 miles around Prettyboy Reservoir with Chris Bishop. Pressure run was 70psi rear and 60 up front. They felt great on the bike the first few pedal strokes and absolutely absorbed rough patches. The terrain around Prettyboy is a fair amount of climbs and descents with a few flat sections. The route that Chris took me on introduced me to some new roads so I was cautious around some of the bends on the descents. The descents I was familiar with were a blast and these tires held their grip with confidence and ease. The climbs felt great on some of the rough asphalt. The straights felt fast and effortless except for my unconditioned legs and lungs. It's been pretty busy here in the shop so getting out as often as I'd like has been difficult. After riding these tires and bombing around Prettyboy I need to make it a priority!
This weekend I'll be taking them out to Milkhouse Brewery for a 60-mile mixed surface route I have to see how they handle some dirt/gravel. I'll probably run a little lower pressure and just enjoy the ride and quiet pastoral scenery. I know these tires will be more than capable of what these roads offer.
I would absolutely recommend these tires to anyone looking to try something new without breaking the bank. I am glad to be able to offer these tires to my customers as an easy way to complete their builds and get them rolling ASAP.

MSRP for tires tested is $46.99. Don't hesitate to email with any questions you may have about these great tires.